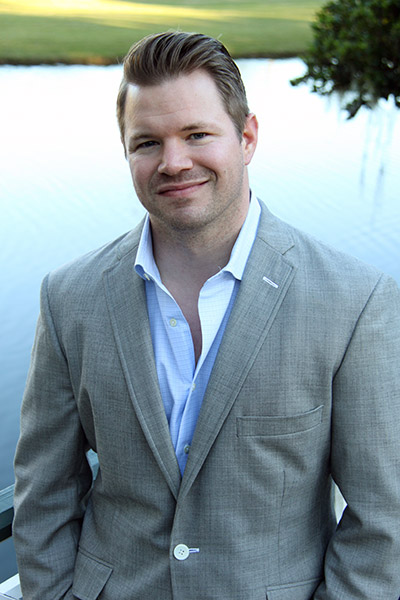 Dr. Jon Paul Fritz's knowledge and passion about chiropractic care can be traced back to his collegiate athletic career. A serious football injury lead him into the treatment of a chiropractor, and that positive experience redirected his career path. Dr. Fritz worked with Dr. Brian Allard D.C. of the Tampa Bay Buccaneers and Dr. Kevin Christie D.C. of the XPE Combine Prep Program for NFL athletes.
After several years of working closely with athletes, he decided to open his family practice in Port St. Lucie, Fl. During that time, he focused on creating a healthier community around him by reaching out and treating members of local schools, businesses and organizations.
As a new resident of Fleming Island, Dr. Fritz is thrilled to share his ideas of health and wellness with his new community. Dr. Fritz uses a combination of A.R.T., The Graston Technique, chiropractic manual therapy, kinesio taping and corrective exercises to effectively treat most conditions. Over the years, Dr. Fritz has found that utilizing this combination not only helps athletes but patients of all ages by correcting the cause of the problem in the least amount of time.
---
Dr. Fritz is a proud member of the Doctors for Health and Wellness Foundation.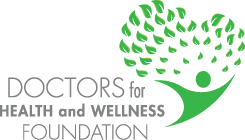 ​Originally created to help expand the wellness initiatives and proactive health development programs within corporate America, the Doctors for Health and Wellness Foundation (DHW) has expanded its offerings to all interested community organizations and groups. Our members pride themselves in the diversity of groups that they donate to.
For community groups and organizations, the DHW providers offer a wide range of activities, lectures, demonstrations or screenings. Our goal at the DHW foundation is to provide convenient and complimentary access to expert physicians and wellness practitioners. All services provided by DHW doctors are complimentary for the organization and its members. Most lectures, wellness events and member massage days can be arranged within a short period of time, granted that the foundation providers have availability on their donation calendars.