Meet Our Team
We at Select have worked hard to assemble a team of highly qualified and experienced wellness experts. Our staff stays current by partaking in regular training programs and continuing education. As a result, our patients always receive treatment from therapists who use the latest proven techniques and most effective modalities.
Meet our team serving Fleming Island and the surrounding community!
Taylor Fritz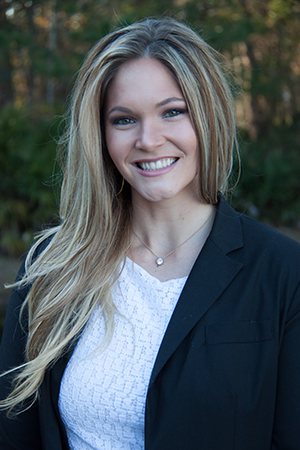 Chiropractic has been a huge component of my life since 2007 when I started dating Jon Paul. I had no idea of the power of chiropractic until I desperately needed it. In 2009, I woke up after a workout and was in excruciating pain - I could barely move. Lucky for me I was actually dating a chiropractor! My injury was very acute and very painful but as soon as he started working on it, I instantly felt better. Since then I get regular chiropractic adjustments and haven't injured my back again. I bring that respect and experience and passion for chiropractic into the office everyday and do what I love with the people I love. I have been working as office manager alongside my husband for several years now and it means so much to me that we can work as a team to acheieve our goals both personally and professionally. As a girl raised in the Sunshine State, I love being outside. So when I'm not in the office, I enjoy being on, in, or near the water every chance I get. We work hard for our patients and I think being outside brings balance and keeps me centered. My goals for the future include being established in Clay County as strong supporters of our community and helping as many people as possible.
---
Sarah Mickalsen, Community Outreach Coordinator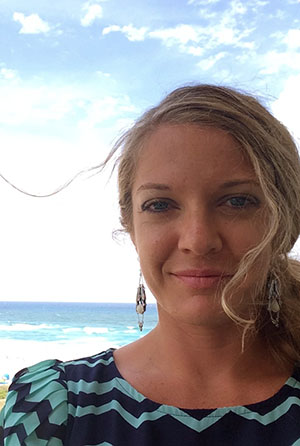 Sarah brings ten years of experience in bodywork, physical therapy, yoga and sports medicine with her to the practice. Sarah has worked with patients of all ages, walks of life, and fitness levels to achieve their health and wellness goals. Multiple disciplines and passions have given Sarah a broad base of experience and insight as a practitioner, educator and coordinator. Sarah has worked closely under Dr. Fritz for over five years, and considers herself lucky to be a part of such a wonderful, groundbreaking team. In her free time Sarah enjoys traveling and staying active outdoors...running, biking, beaching, hiking, camping, skiing and of course yoga!
---
Dana Volz, Active Rehabilitation Specialist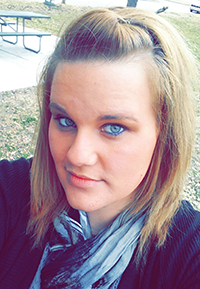 Dana's has always been interested in human anatomy and physiology, thus becoming a Massage Therapist was more of a calling than a career. Her passion lies in helping others improve the quality of their lives, and constantly expanding her own skills. As a therapist in the Active Rehab department, Dana gets to see patients improve and strengthen on a daily basis as they leave pain behind and develop proper alignment and improved functionality.
Born and raised in St. Louis Missouri, Dana and her family moved to Florida to enjoy new experiences in life. In her free time she enjoys spending time with her family, being outdoors, visiting new places and learning new things. She loves working with Dr. Fritz and the Select Health and Wellness team.
---
Hadley Clifton, Licensed Massage Therapist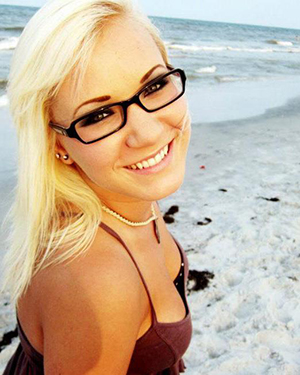 Hadley was born and raised here in Jacksonville Florida and has been a massage therapist since 2013. Being a therapist has enriched her life because she loves to help her patients get the care they need and deserve. There is no better reward than seeing patients relieved of their pain. She specializes in Deep Tissue and Trigger Point Therapy. She has a background in gymnastics and is passionate about caring for others health and wellness. She is back in school to continue her education in the medical field to further help patient needs.
---
Jeremy Queen, Physical Therapy Assistant
Jeremy's desire to help others on their journey to better health stemmed from his own recovery from back to back sports injuries and car accidents. Since graduating with his associate's degree in Physical Therapy Assistant, Jeremy has worked in various rehabilitation settings with a variety of ages. Jeremy is most rewarded by seeing the progression patients make in their rehab; returning to virtually pain free lives! Jeremy stays up to date on the newest techniques and research focused on increased strength and injury prevention.
Jeremy believes that daily physical activity is key to staying healthy. His own interests range from basketball and working out to participating in local races and Spartan Runs. Jeremy supports his family's passions too so he is often seen driving his two kids back and forth to their lessons and activities.
---
Rachel Souza, Director of Patient Care Services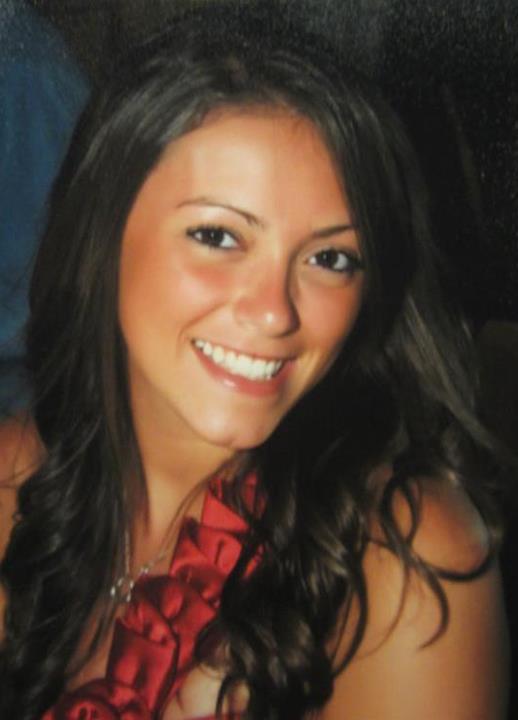 Born and raised in New Jersey, Rachel comes to Select Health and Wellness with over 10 years of management and administration expertise. After completing her Bachelor's Degree, Rachel met her husband and decided to begin her career in beautiful Florida. Rachel suffered from chronic headaches for several years before she learned the true benefits of Chiropractic care. After her first adjustment, Rachel felt brand new and knew her life had been changed, she dove into the Chiropractic field. In her spare time, Rachel enjoys painting on canvases, exploring new places, and watching movies.
---
Michele Chevalier, Patient Ambassador
Michele has been around chiropractic most her life. Her first exposure was going with her mom to her chiropractic appointments to be treated successfully for Bell's palsy. After graduating college with a B.A. in marketing management, she has worked at two different chiropractic offices as a chiropractic assistant and coordinator.
Michele moved to Florida from Minnesota in 2011 looking for a new adventure. Since being here, she has recently started pursuing a dream of hers to get her RN degree to use doing medical missions. She is an avid runner, loves being outdoors and has a passion to travel. She has had the privilege to have experienced Dr. Fritz's care first hand as patient, and is now thrilled to be working with the amazing Select Health and Wellness family to help take care of others.
---
​Jamie Hearons, Patient Ambassador
Jamie is new to the Select team, but no stranger to the chiropractic and wellness community. With over 5 Years of experience as a CNA and Chiropractic Assistant, she finds joy in helping people feel comfortable and respected while receiving care. Growing up with her Mother working in a chiropractic office, she got to see firsthand both the immediate and long term benefits of chiropractic care. When Jamie's not working, she can be found spending time with her husband and family. She is the proud Mom of two dogs and enjoys cooking and crafting.