COMING SOON: New Location - January 2019
Exciting news! We're opening up a second location in Jacksonville. Stay tuned as we prepare to open our doors in January!
Dr. Jon Paul Fritz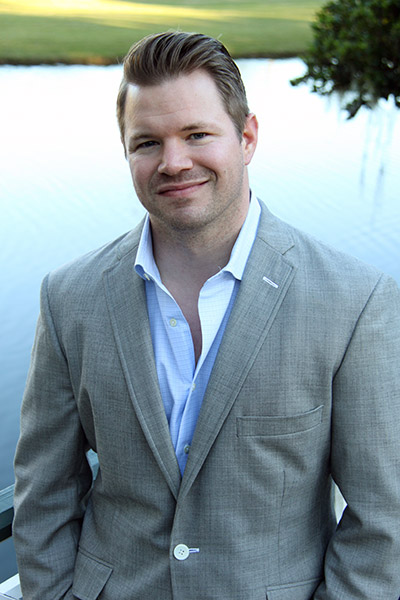 Welcome to Select Health and Wellness. Our mission is to create a healthy community in Fleming Island, FL. We use a natural medicine approach that allows us to treat patients both correctively and preventively.
Our experienced staff sets the standard for patient care, and we can show you how to lead a healthy and balanced life from the inside out. Whether you're searching for effective pain relief with chiropractic or a way to boost whole body wellness, we will put you on the path to a life without limits.
We treat patients from all over, including the neighboring cities of Lakeside, Middleburg, Green Cove Springs and Orange Park, FL.
Call our office at (904) 425-9060 for an appointment today!
---